INDUSTRY, CHEMISTRY AND ENERGY
Our lines of business
ZOBEL: 43 YEARS OF EXPERTISE IN INDUSTRY, CHEMISTRY AND ENERGY
Zobel is known in highly specialised sectors for being agile and effective.
If Zobel's expertise is now recognised in such sensitive sectors as industry, chemistry and energy, it is because we strive to build on our strengths every day.
Our agility, our versatile and responsive teams, our technology, our flexible supply chain, our production and storage capacities… They are our strengths. They are our added value.
In an increasingly globalised world where competition has made the international price war more intense, Zobel makes every effort to capitalize on its strengths and guarantee bespoke products.
One of Zobel's main specialisms is supplying nuts and bolts for the oil and chemical industries.

We deliver turbine and compressor bolts to manufacturers and their subcontractors every day.
Thanks to our inventory of ASTM fasteners, we are able to meet urgent needs, while our high production capacity means that we remain responsive at all times.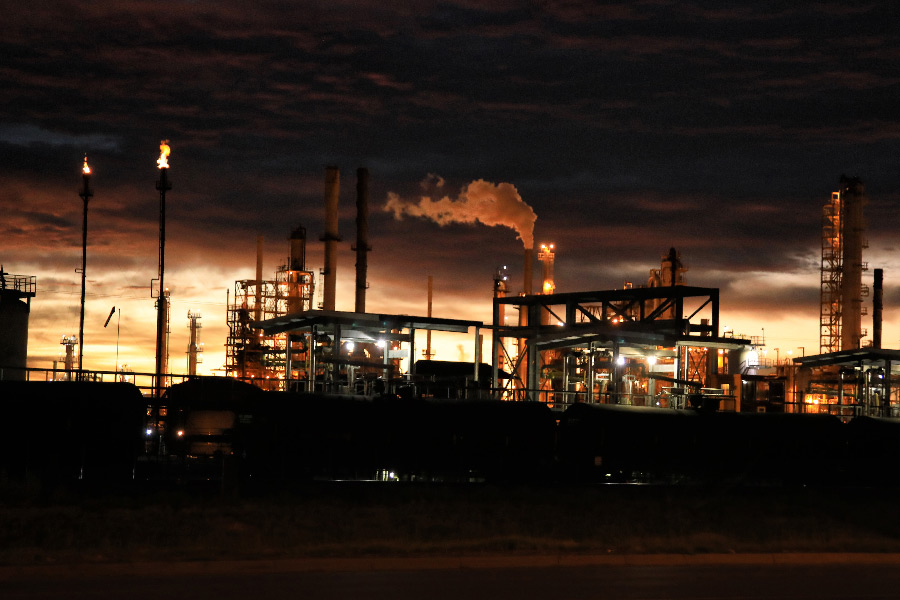 In the offshore & subsea sectors, engineering involves countless constraints.
Zobel's teams are experienced in working in project mode. A Project Manager will be with you every step of the way, from the call for tenders to delivery, to make sure that all requirements are met.
Given that this sector is particularly sensitive, as a rule Zobel drafts the necessary technical documentation for each project.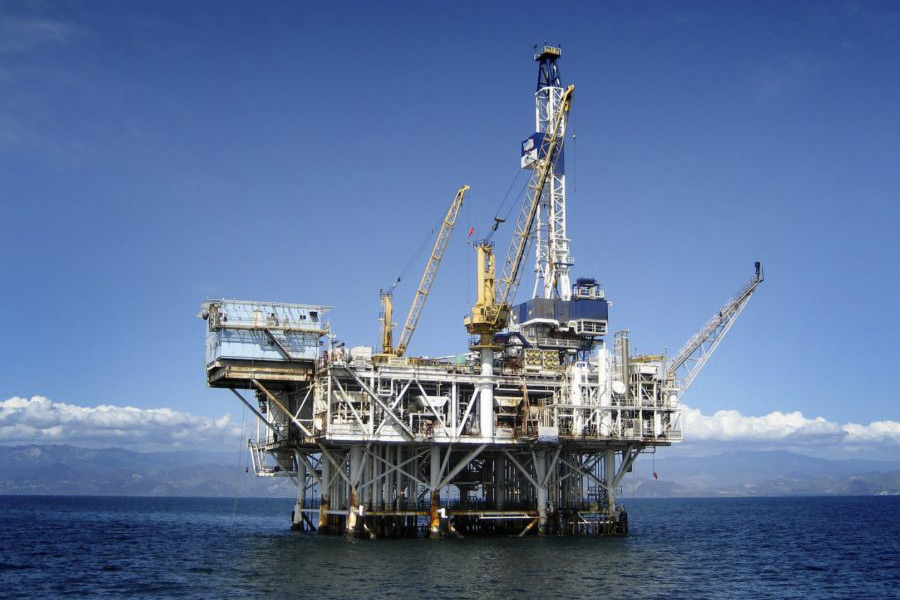 Since it was created in 1976, Zobel has always focused on the future.
We look to the future to innovate, but above all to give our children a better world.
As such, at Zobel we are involved in sustainable industrial sectors.

We currently supply nuts and bolts for onshore and offshore wind turbines, but our strong interest in renewable energy will undoubtedly lead us to other adventures in this sector.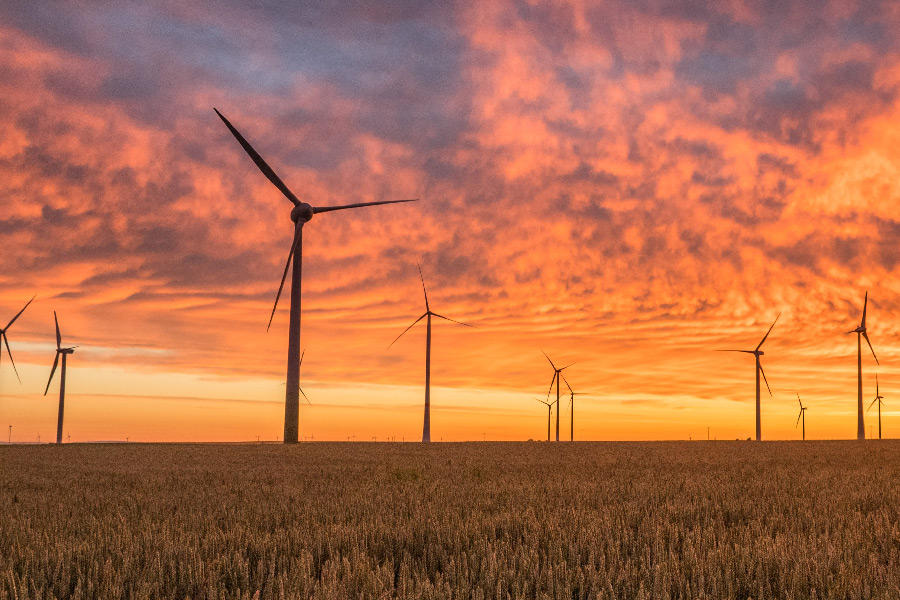 Zobel makes its expertise available to leading players in civil engineering, including Vinci, Eiffel and Bouygues.
Among other projects, we have worked on the Millau Viaduct, the Bordeaux Wine Museum and the ITER project in Cadarache – and we are proud of each one.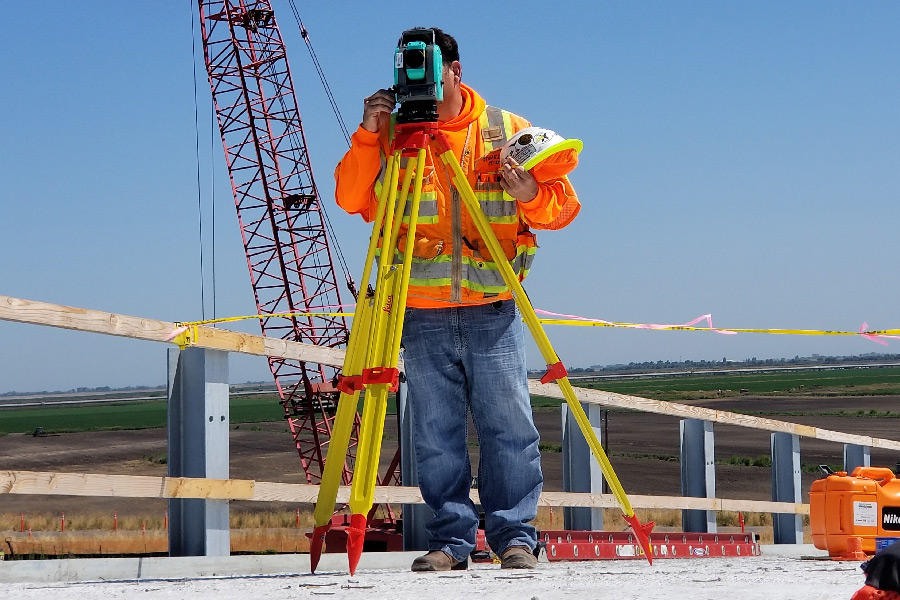 Because your highly sensitive field demands excellence in fastening!
Since 1976, Zobel has been working with its customers to provide them with customized solutions for the manufacture of their high-security fasteners.
At Zobel, the nuclear culture is omnipresent. After listening to and analyzing our customers' needs, we deploy our expertise and know-how to provide customized solutions for sensitive projects in the nuclear industry.
Our document control and our processes allow us to ensure traceability and impeccable quality and absolute respect of our commitments.
Our state-of-the-art production site guarantees that our products will meet your requirements. Our wide range of special bolts, finishes and coatings provide strong added value, making Zobel a recognized player in the nuclear market.
LISTENING AND ANALYSIS, EXPERTISE AND KNOW-HOW
A department of experts dedicated to the treatment of nuclear cases

• Technicians trained to analyze your specific needs
• The definition and application of a Quality Plan adapted to each of your orders
• A COFREND technician in charge of your non-destructive testing (magnetic particle inspection, penetrant testing and ultrasonic testing)
• Processes specifically designed for the nuclear market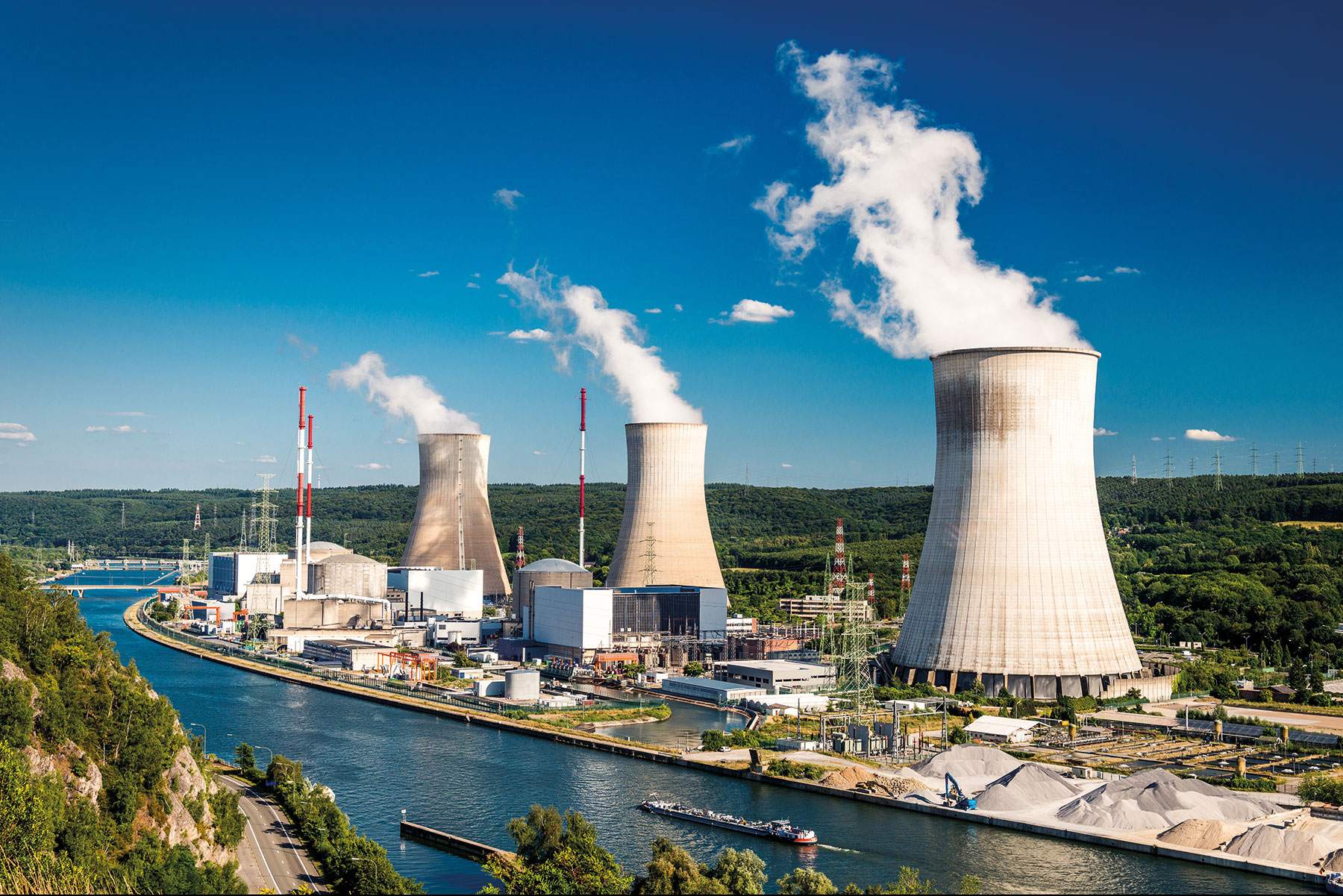 MACHINING THAT MEETS YOUR REQUIREMENTS
A global answer in full adequacy with the needs of the market

• Complex bolting parts machined according to RCC-M, RCC-MX, RCC-MXR codes
• A stock of RCC-M, M5110 Level 1 materials available on site to respond quickly to your needs (X12Cr13, X6CrNiTiMoVB25-15, Z6CND17-12…)
• A wide range of finishes and coatings: pickling, passivation, zinc plating, chroming, phosphating, cleaning…
• Products and packaging adapted to the nuclear industry: use of PMUC products, custom packaging, netting, etc.
• A state-of-the-art production site: ERP Sylob 9, Supply Chain 4.0, real-time monitoring of your orders via our Customer Area

UAN OMNIPRESENT NUCLEAR CULTURE
A constant control of the criticality of the parts produced

• Staff trained in nuclear safety to respond with rigor and agility to the many changes in this highly demanding market
• Audited subcontractors who are well aware of the various nuclear safety issues
• Controls adapted to the requirements of a very sensitive market

SYSTÈME DE MANAGEMENT
DE LA QUALITÉ SUIVANT
ISO 9001 ET ISO 19443
STOCK MATIÈRE
RCC-M
Niveau 1
CODES RCC-M
RCC-MX
RCC-MXR

GESTION VIA
ERP SYLOB 9

TECHNICIEN COFREND NIVEAU 2
POUR LA RÉALISATION
DES CONTRÔLES
NON-DESTRUCTIFS