INDUSTRY, CHEMISTRY AND ENERGY
Our lines of business
ZOBEL: 43 YEARS OF EXPERTISE IN INDUSTRY, CHEMISTRY AND ENERGY
Zobel is known in highly specialised sectors for being agile and effective.
If Zobel's expertise is now recognised in such sensitive sectors as industry, chemistry and energy, it is because we strive to build on our strengths every day.
Our agility, our versatile and responsive teams, our technology, our flexible supply chain, our production and storage capacities… They are our strengths. They are our added value.
In an increasingly globalised world where competition has made the international price war more intense, Zobel makes every effort to capitalize on its strengths and guarantee bespoke products.
One of Zobel's main specialisms is supplying nuts and bolts for the oil and chemical industries.

We deliver turbine and compressor bolts to manufacturers and their subcontractors every day.
Thanks to our inventory of ASTM fasteners, we are able to meet urgent needs, while our high production capacity means that we remain responsive at all times.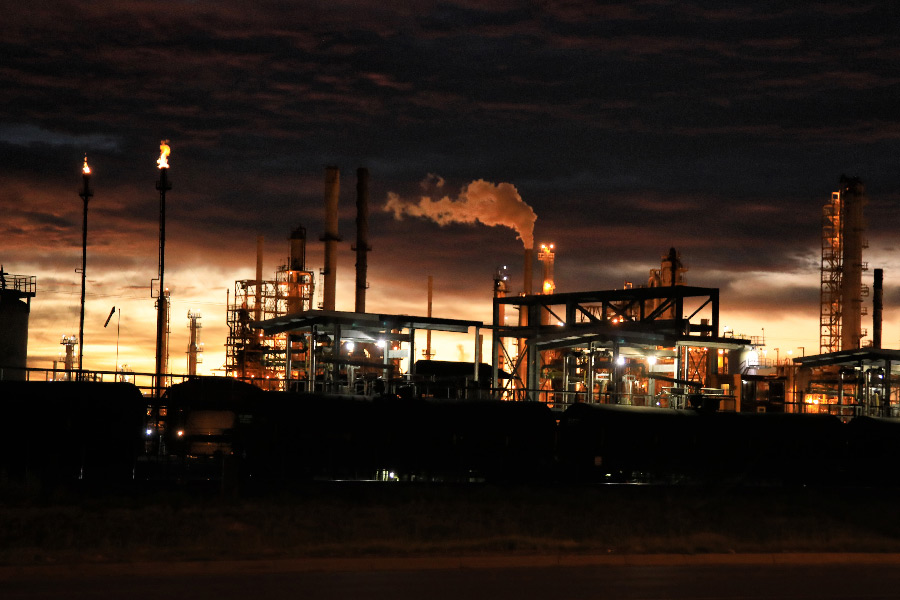 In the offshore & subsea sectors, engineering involves countless constraints.
Zobel's teams are experienced in working in project mode. A Project Manager will be with you every step of the way, from the call for tenders to delivery, to make sure that all requirements are met.
Given that this sector is particularly sensitive, as a rule Zobel drafts the necessary technical documentation for each project.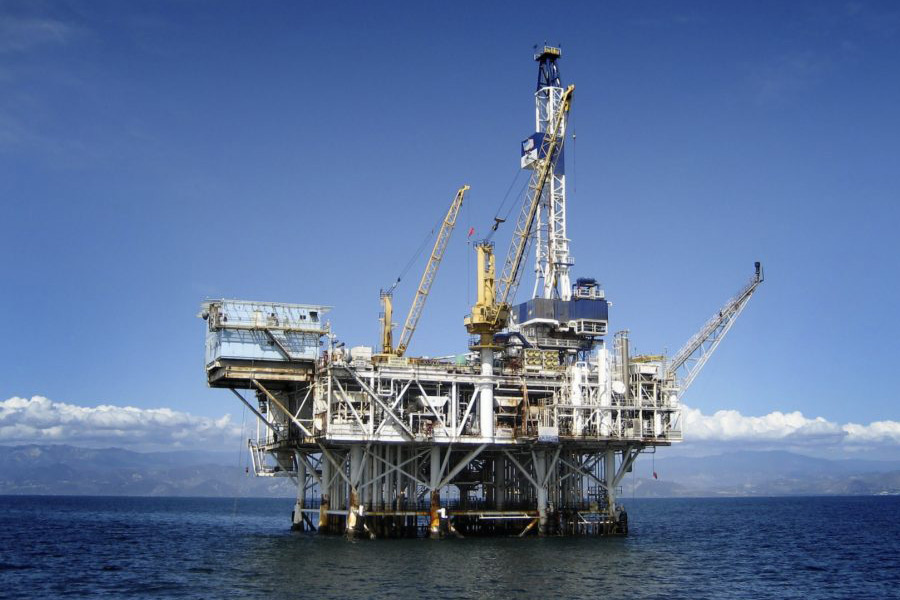 Since it was created in 1976, Zobel has always focused on the future.
We look to the future to innovate, but above all to give our children a better world.
As such, at Zobel we are involved in sustainable industrial sectors.

We currently supply nuts and bolts for onshore and offshore wind turbines, but our strong interest in renewable energy will undoubtedly lead us to other adventures in this sector.